Kitchen with Window and Microwave by Giggleberry Creations
Red Kitchen by Fresh Cut Flowers
Play Kitchen in a Suitcase by Ana's Creative Chaos! Easy Clean up!
Simple Kitchen by Eye Candy Creations
Classy Kitchen from Small + Friendly
Retro Kitchen by Kayla Danelle
Kitchen from Kate's Creative Space
Build it from Scratch with Ana White
I love this sign with the kitchen made by Albert and the Lion
Kitchen from Gunnell family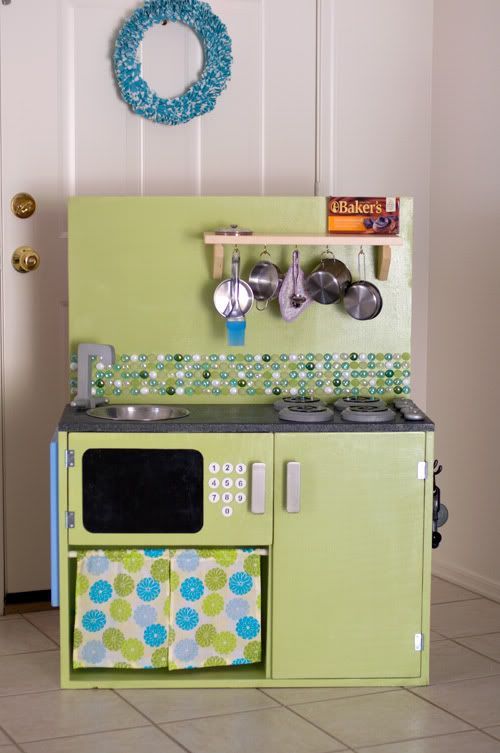 From We Love Being Moms
Darling Little Yellow Kitchen by The Grimmes
Easy Peasy Pie Kitchen
Kitchen with Pegboard from Andrea Jensen Interiors
Modern Kitchen from finding joy
Beautiful Kitchen from Mint in the Middle
Charley's Kitchen by Life of Lacey
You'll never guess what Adventures in Crafting used for the "faucet"
Knobs from wood discs, burners from dowels by Creative Carrissa
Never miss a new post!
Check out 2 Crafty 4 My Skirt on Facebook for items that you can custom order or just to stay updated on new projects!
This Post is Sponsored by: Alese Stewart Photography, Reclaim-ologist and Other Crafty Chicks, Shabby Apple Dresses, My Own Labels
, mymemories.com
, LittleTikes.com
, Little Giant Ladders
, Leonisa