To be honest a year ago

I

HATED chevron. But then I saw enough projects where chevron was used well and

I

slo

wly fell in love with it.
I have made a few Chevron projects lately. Most recent are these "You

Are My Sunshine" signs.
View my tutorial for this

sign!
I am giving away ones of these signs right now! Go Enter!
This was my very first attempt at Chevron. I love the colors together. But I have since figured out how to center the chevron pattern and make it look a lot better.
View my tutorial for this

sign!
The next project I made I decided to use smaller tape. I also got my chevron centered left to right but not top to bottom

.
View my tutorial for this

sign!
After all of that I have finally figured it out! View my tutorial on How To Tape Off a Chevron Pattern.
Here are some cute Chevron things I have found around the World Wide Web!
Chevron chair cover from Amy Giggles Designs
Chevron Painted Wall by The Yellow Cape Cod
Growth Chart by Designs, Dining, and Diapers
Chevron Rug by the MORRIS MOJO
Baby Quilt by Stars and Sunshine
Chevron Curtains by Here Comes the Sun
DIY Chevron Phone Cover by Crafty Endeavor
Glitte

r

Chevron from Southern Bell

s
Ch

evron Nursery from Project Nursery
Chevron Quilt from See you later alli-gator
How to Make A Chevron Doormat from Max and Me
Chevron Bull

eti

n Board

from anne the adventurer
Chevron Stool from twelveOeight
Chevron Initial from Etsy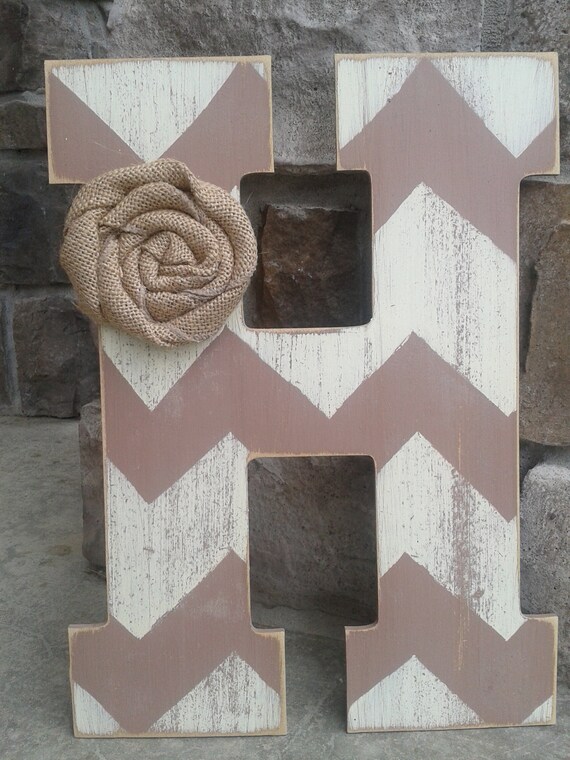 Never miss a new post!
This Post is Sponsored by: The Moment in Time, Shabby Apple Dresses, ShoeCarnival.com
, My Own Labels
, mymemories.com
, LlittleTikes.com
, Little Giant Ladders
, Leonisa